We are
your benefits
provider

Simple and flexible to use, our benefit plans are tailor-made to support the well-being of your employees and their families. You can choose the plan that best suits your organization and everyone on your payroll — both hourly and salaried staff.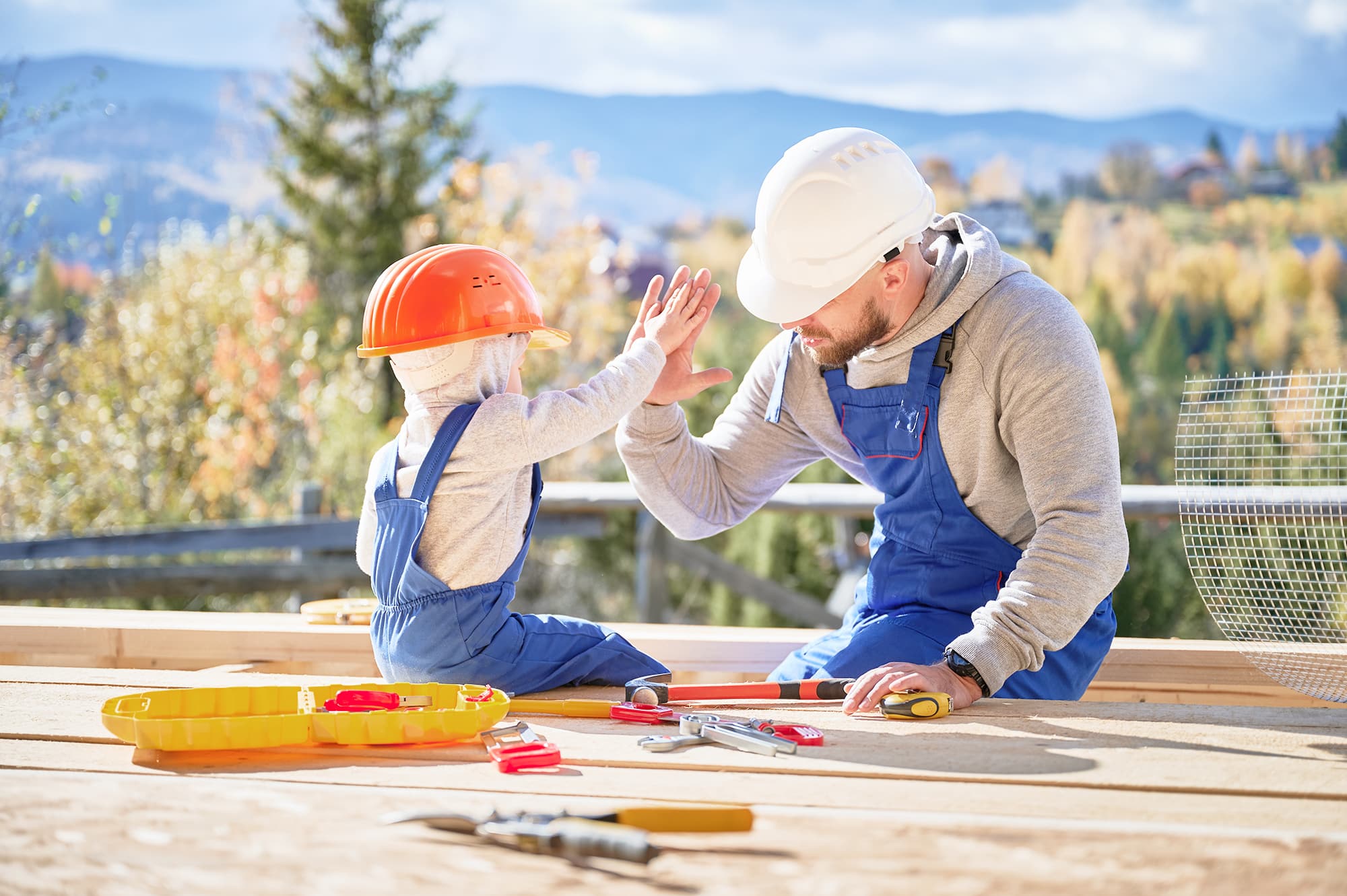 Healthy employees are happy employees
Our comprehensive benefits plans are cost effective, simple to use and easy to access. Plus, employees participating in the OpenCircle Hour Bank Benefit Plan are entitled to benefit plan portability between OpenCircle Member companies with an Hour Bank Plan.
OpenCircle benefits include:

Health and Wellness
Our flexible benefits support both mental and physical aspects of your overall health.

Life Insurance and Income Replacement
OpenCircle's life insurance and income replacement ensures you and your loved ones are safeguarded from financial loss due to disability or death.

Simple Access and Easy to Use
Our direct billing, online claim submissions, and convenient app make it easy to access your benefit information any time—anywhere.
Health and Wellness
We support your well-being